Industry Affiliations
Custom Protective Services is proud to be affiliated with the following organizations:

ASIS International (ASIS) is the largest organization for security professionals, with more than 36,000 members worldwide.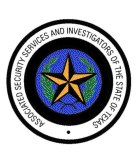 Associated Security Services and Investigators of the State of Texas (ASSIST) ASSIST Online provides updated news, links, and information for security officers, security companies and private investigators throughout the State of Texas.

The California Association of Licensed Security Agencies, Guards & Associates (CALSAGA) represents the contract private security industry in the State of California, including private security firms, private security training facilities, security management, security training instructors, security officers, and related industries.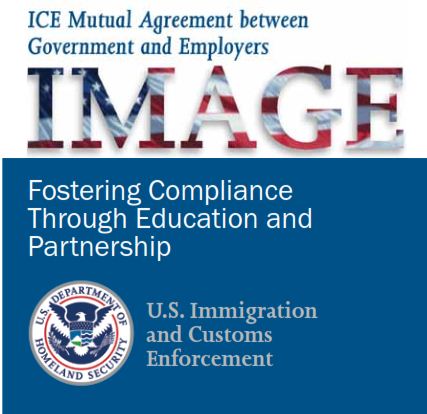 ICE Mutual Agreement between Government and Employers (IMAGE) is a formal membership certification program that focuses on exceptional employers that have the ability to effect change within their industry or region. These employers also serve as an example and role model in the business community while highlighting the importance and viability of immigration compliance. Program participants will be deemed IMAGE certified upon enrollment and completion of IMAGE membership requirements.

The International Foundation for Protection Officers (IFPO) was established as a non-profit organization in January 1988 for the purpose of facilitating the training and certification needs of security officers and security supervisors from both the commercial and proprietary sectors.

Nine Lives Associates (N.L.A.) is a select group of Law Enforcement, Military and Security professionals who have shared a unique training experience through their attendance and participation in the program entitled "Providing Executive Protection."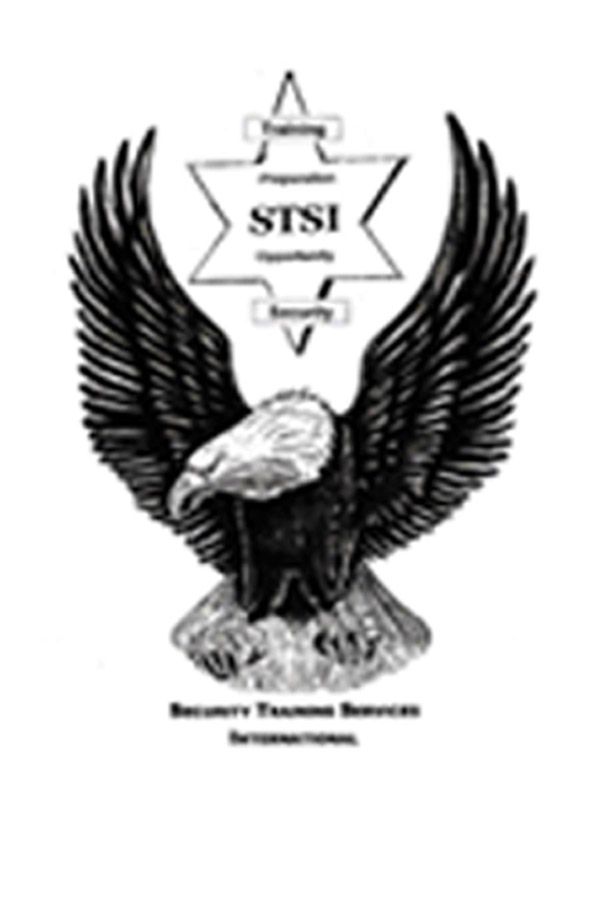 Security Training Services International (STSI) is dedicated to upgrading and standardizing training for the private security guard industry in Washington State.